mission
ROJOrganics–River of Jordan Organics–is a beauty and wellness company designed to help consumers create luxury self care regimens within spaces of healing.
Founded with healing hands & nursing heart in 2019, our products are formulated specifically with melanin-rich skin tones in mind and safe for use with general chronic illness and skin conditions.
This is authentic beauty discovered, organically.
We've combined our 10+ year expertise in evidence based nursing practice and 20+ years in patient advocacy to formulate each product with luxury ingredients backed by natural science that are safe for use with diverse skin types + conditions.
We unlock the healing atmosphere of the Jordan River to flow to you.
For your self care exploration in sacred spaces of rest.
our founder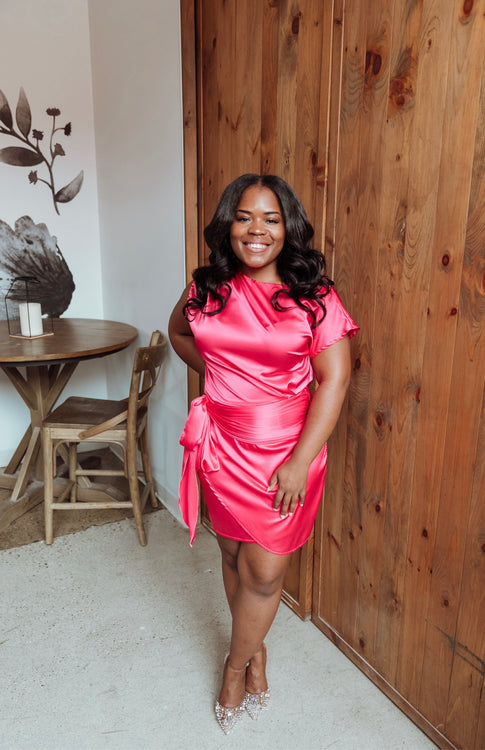 Jade Parker-Dinkins is an Indianapolis native with a heart for giving to those in need and the vulnerable. Diagnosed with Sickle Cell Hemoglobin SS at 18 months of age, Her struggles with her personal health and the medical system led her to a career in nursing as an RN. Today she continues on the path to holistic health through the founding of ROJOrganics, advocacy and traveling as a means to create more self-awareness and growth.
people sayin'
"I really like the body butter!! I put it on my feet every night before bed. It literally leaves my feet soft and relieves the cracked skin."
Chelsea, Atlanta
"I believe it's the perfect blend and consistency for the skin. It forms in your hands and is easiest to rub into the body. It's all of the benefits with less of the mess, over oiliness, or extra firmness."
Paris, Denver
"I can attest that their products are unmatched and still a happy customer after 5+ years. You won't catch me buying body oils or butters from anyone else but ROJOrganics!"
Brittaney, Birmingham